Family owned & operated since 1989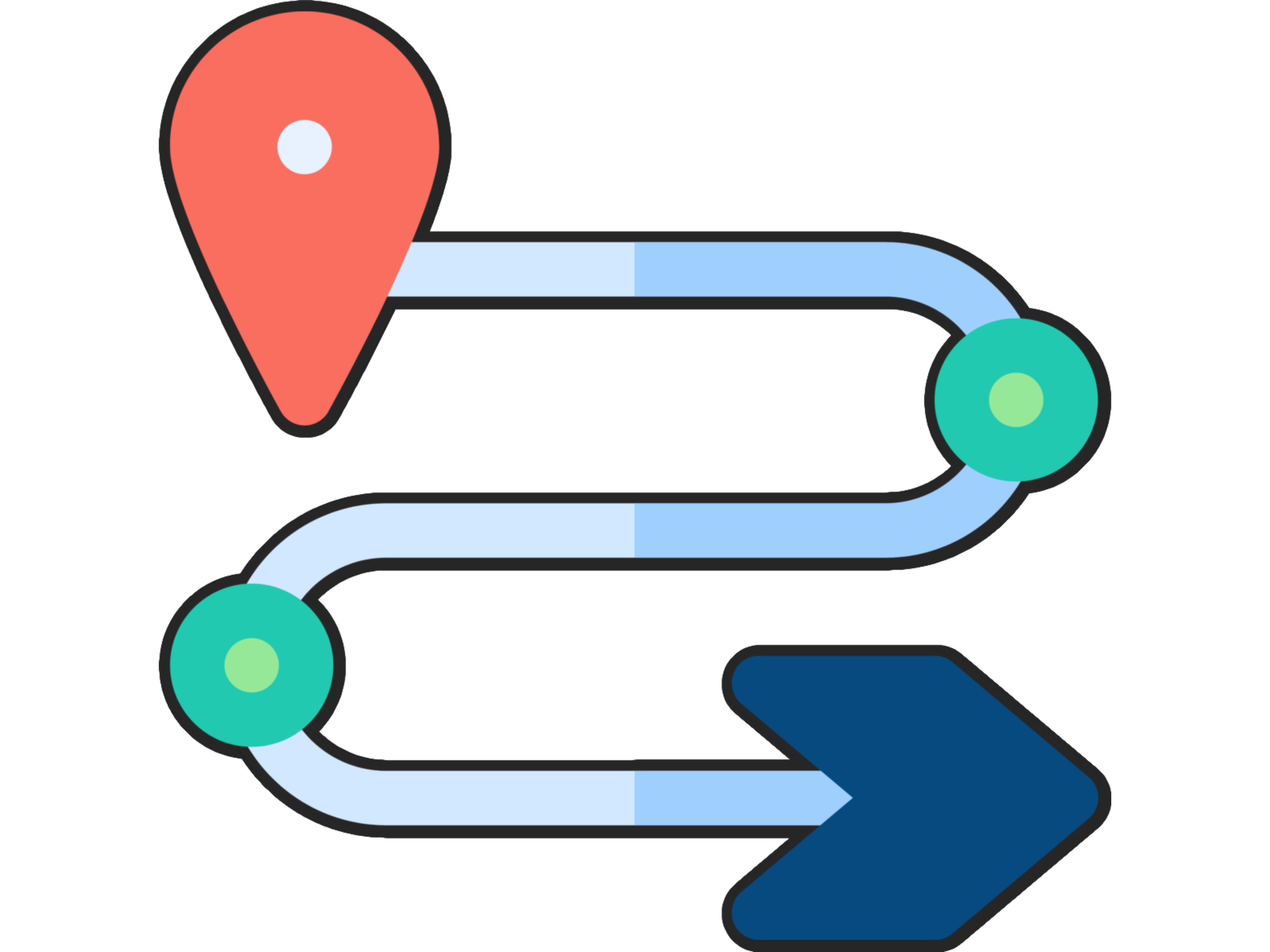 Mather Trucking specializes in regional transportation (53′ dry vans) providing service to destinations across the midwest, east, southeast, central, southwest.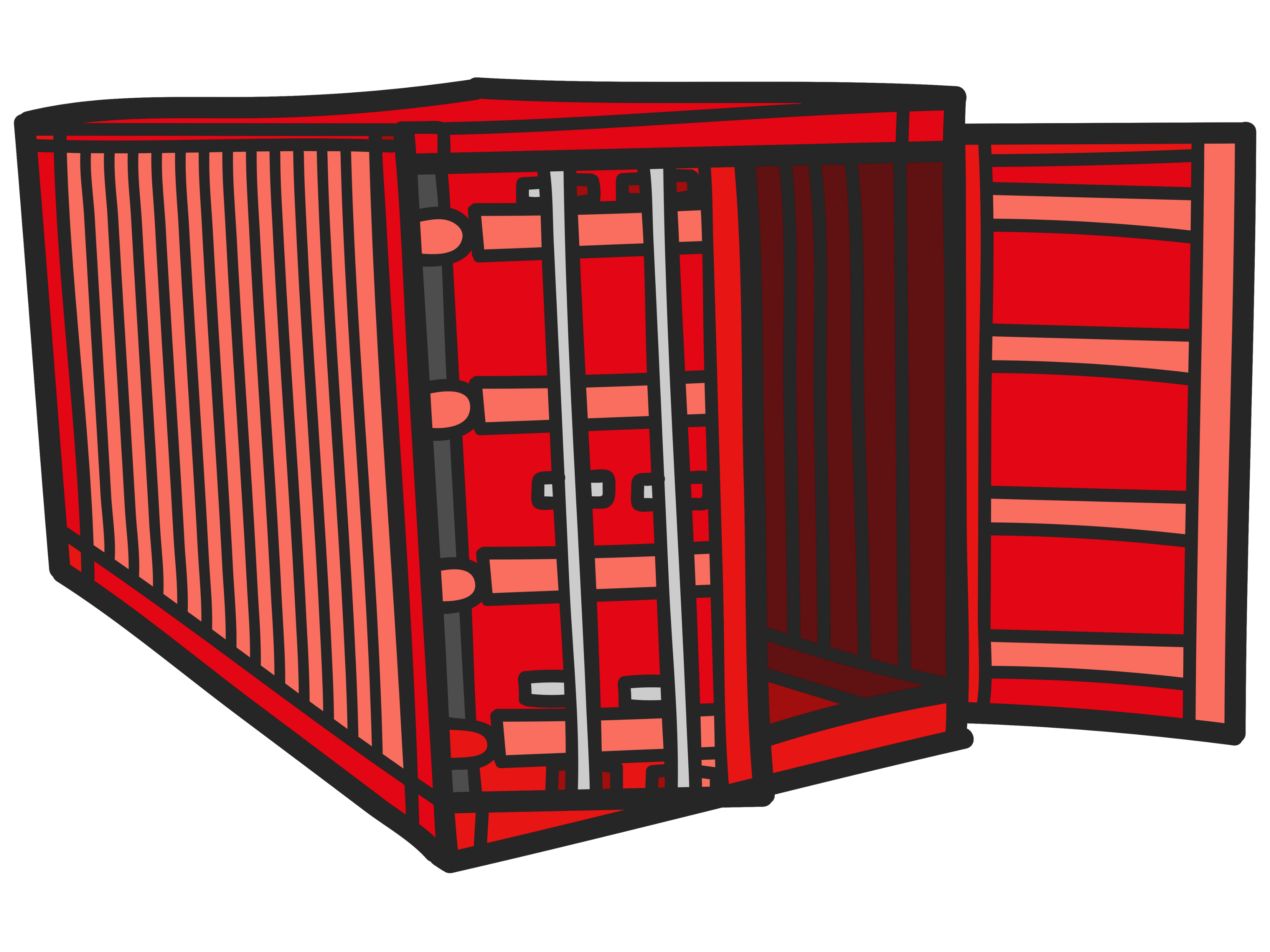 Our trucks service both Union Pacific and BNSF tracks in Omaha/Council Bluffs for the surrounding states. You can count on us to get your goods to the final destination.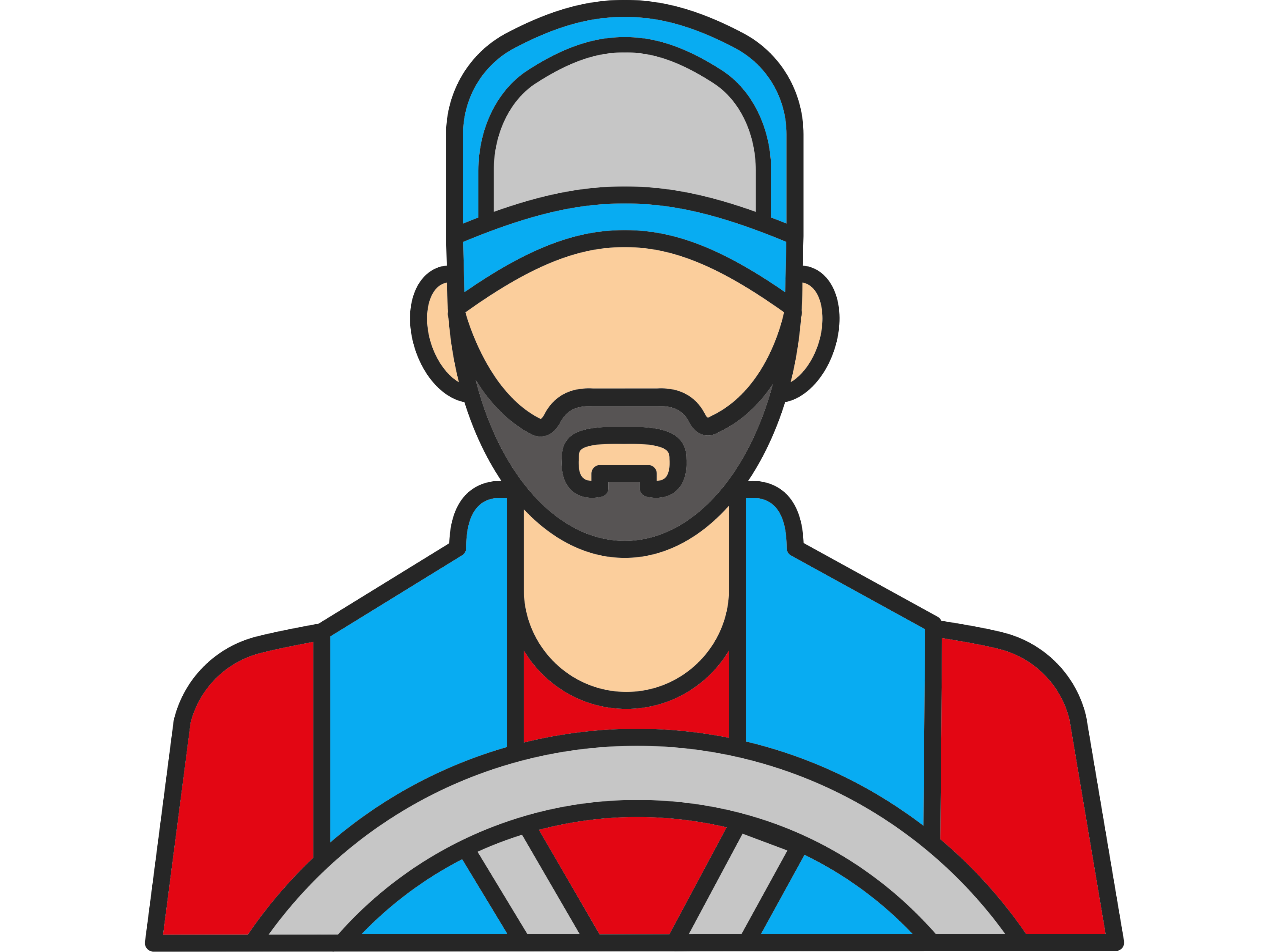 Owner/Operator
& Company Drivers
Mather Trucking manages over 30 trucks, including both owner/operators and company drivers. Are you proud of your work? Fill out an application today!
Our story begins in 1989, when Don Mather Sr. set out to provide his customers with a name they can always rely on. Working his way up from a one guy / one truck operation, Mather Trucking now maintains over 30 trucks and logs over 3,000,000 miles annually. We are dedicated to getting your load to its final destination, with safety and efficiency as our top priority.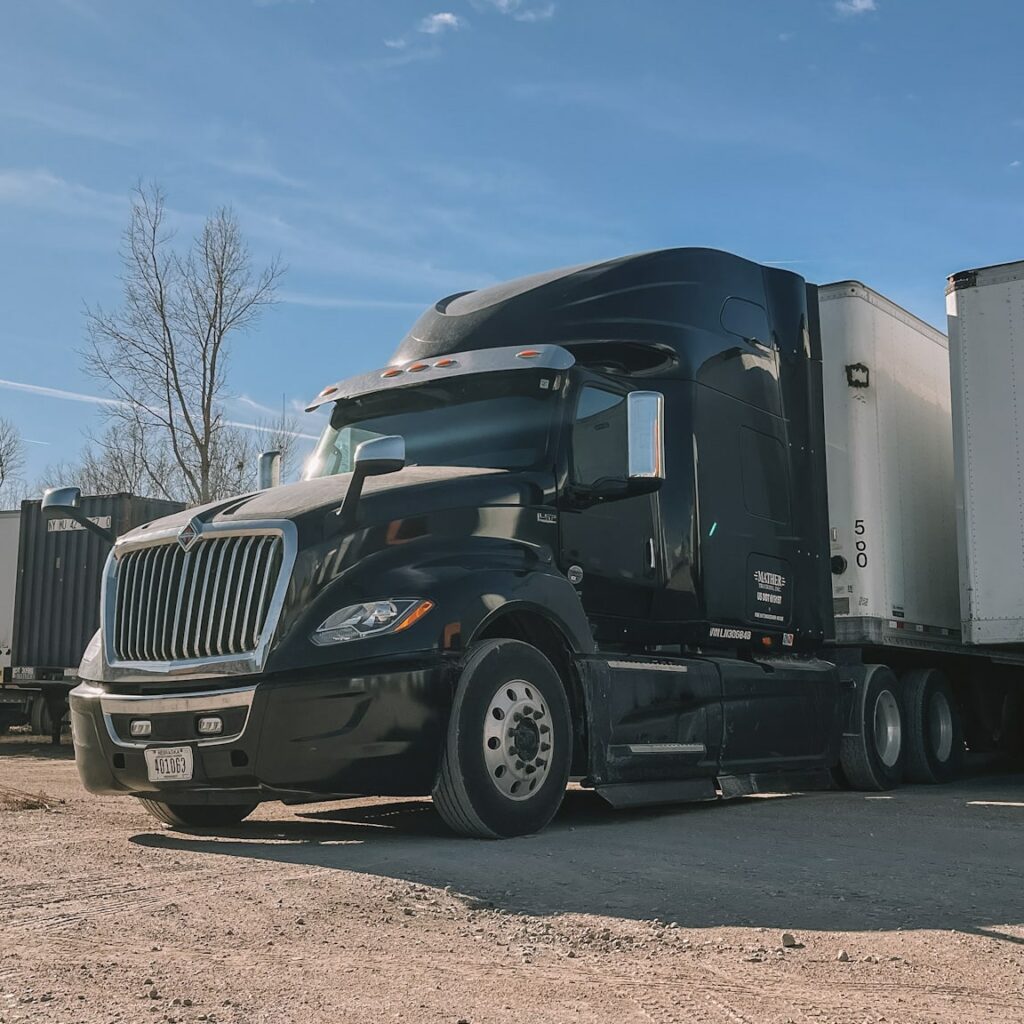 Have any questions? We'd love to help with your transportation needs.